Blog
Welcome to PMG Landscapes
First a word of thanks for visiting our site. Thank you! If you've visited us before, then thanks for coming back!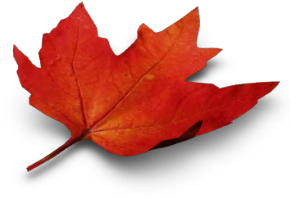 By the very fact that you're reading this, you'll have noticed that we have a new news section. Here we'll be showcasing some of the jobs we've been doing as well as bringing other interesting snippets of information to do with us, our clients and any other events linked to our work. From time to time we'll be bringing some work in progress sequences as additional background to the shots you can find in our gallery.
Keep an eye on this column in the coming months to see what we've been up to and see some pictures of our work as it happens from day to day.