Blog
Happy New Year
A happy new year to you all!
With the start of the new year underway we thought we'd start by looking back over some of the jobs we've undertaken in recent months and give a little more detail of some of our work. let's start with the construction of a new driveway in Bradley Stoke.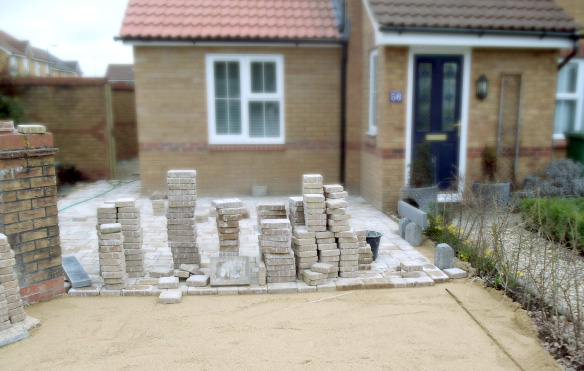 The work is already well underway in this picture, the drive has been dug out and scalpings have been laid to create a solid foundation. We use a local grit sand, which once compacted to approximately 50mm, will not sink. The paving can now be laid!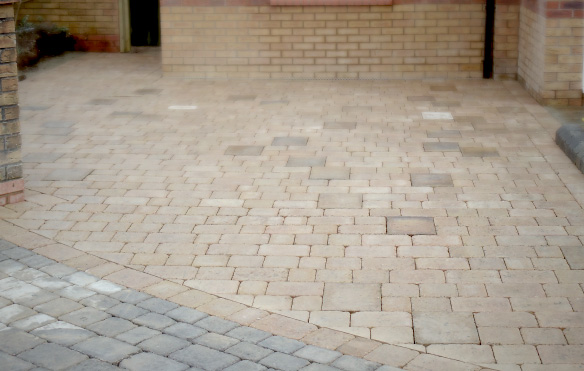 The job is finished with a raised block edge that ties into the colour of the rest of the driveway.