Lawns and Planting
Garden design has evolved dramatically over the years, but to most people the life and soul of a garden sits in its plants.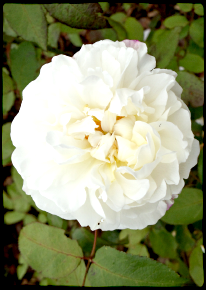 A garden is a palette for the colours of nature and as dedicated and experienced landscapers we can make the most of those colours and shape a beautiful garden for you to relax and enjoy.
For a green space that everyone can use, we will plan, lay and maintain the perfect lawn for your garden. If your existing lawn is worn, damaged or just generally dilapidated, call us so that we can restore it to its former glory.