Stonework
We can shape a garden using walls and other outdoor buildings to turn your garden into a real living space.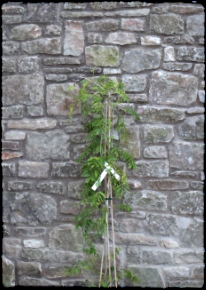 From bare ground to a finished garden, we'll handle the whole process. We'll design walls and structures to suit the size and shape of your garden and build them with the best materials and techniques.
We can also repair and maintain outdoor building work to keep your garden beautiful and safe.
Whether you want a walled garden or a new seating area complete with water feature, get in touch.