Patios and Paving
A patio can make your garden a real extension of your home, allowing you and your family to really use the outdoor space to its utmost.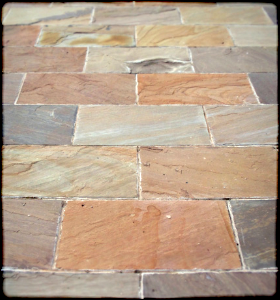 We offer a range of finishes and constructions, from brick paving to slate panels. We'll take you through the design process to make the best use of the space and so that you get exactly the patio you want.
We make sure that your patio is a joy for many years, using the best materials and methods to ensure a beautiful and long lasting result.